1981
1982
1983
1984
1985
1986
1987
1988
1989
1990
1991
1992
1993
1994
1995
1996
1997
1998
1999
2000
2001
2002
2003
2004
2005
2006
2007
2008
2009
2010
2011
2012
2013
2014
2015
2016
2017

Christmas 2014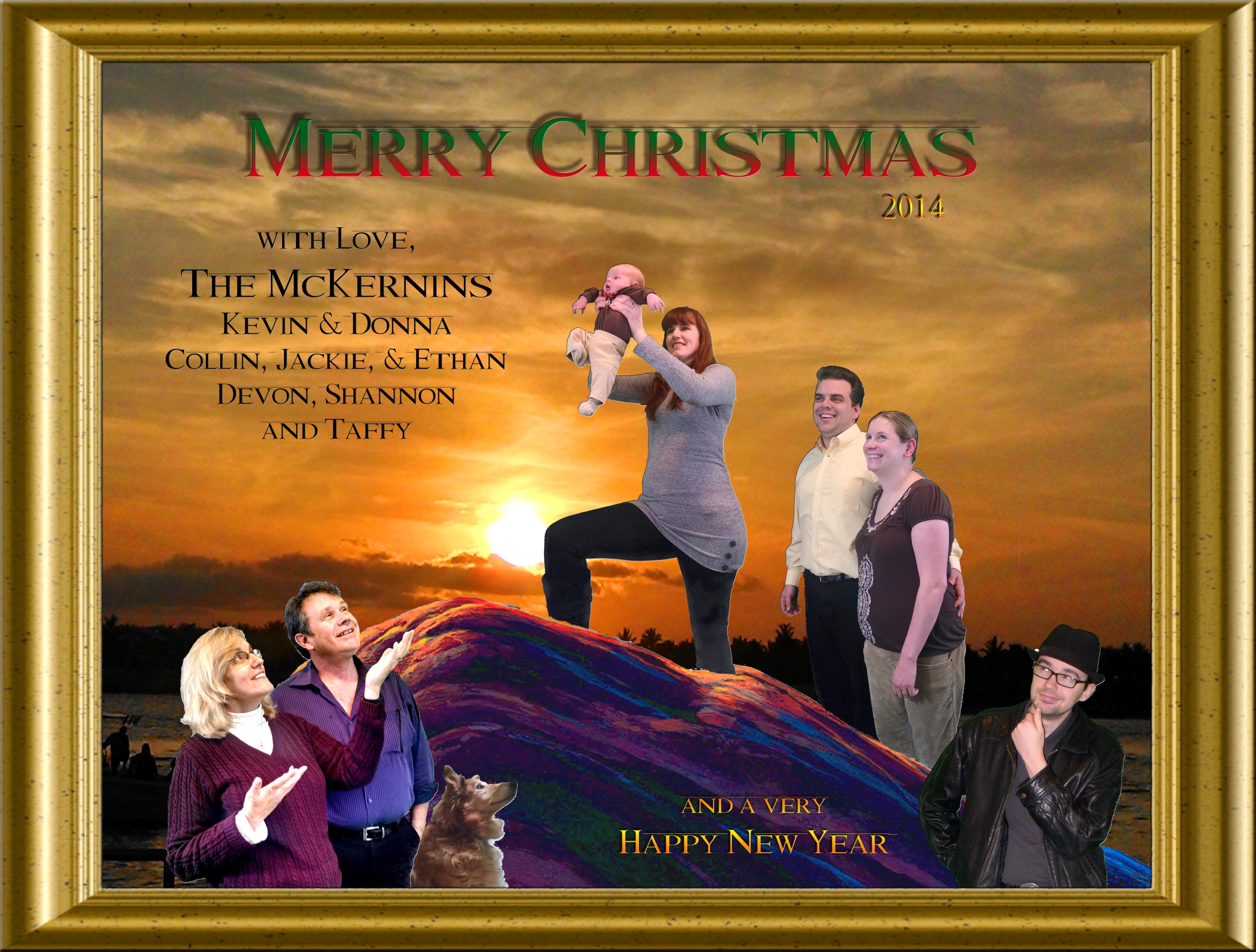 Click the photo for full-sized.

2014:
Intoducing Ethan Michael McKernin, born November 11, 2014!
Collin and Jackie told us in March that they were going to have a baby, so most of this year has been full of anticipation. I started 2014 knowing that I would be working somewhere else before the year was out, and now I am. I crewed the DC Avon walk in the begining of May, then Donna had to go to Florida for work a week later, so I went along for the ride. It was like a second honeymoon, and I think I still haven't fully returned from Key west. Spent most of the summer cleaning out the garage, and I have my wood shop back. Also spent a lot of time looking for a new job, sending out resumes and interviewing. I put hundreds of miles on the bicycle this year, but not as many as past years without 3-Day events in Chicago and DC. I did crew the Philidelphia 3-Day, but as a Grab and Go crew, not route Safety. We did get to visit Kansas City for Larry's (Donna's Dad) birthday, and went to a KC Royals game.
Shannon changed jobs this year too, and now works for the American Society of Clinical Oncology.