1981
1982
1983
1984
1985
1986
1987
1988
1989
1990
1991
1992
1993
1994
1995
1996
1997
1998
1999
2000
2001
2002
2003
2004
2005
2006
2007
2008
2009
2010
2011
2012
2013
2014
2015
2016
2017

Christmas 2005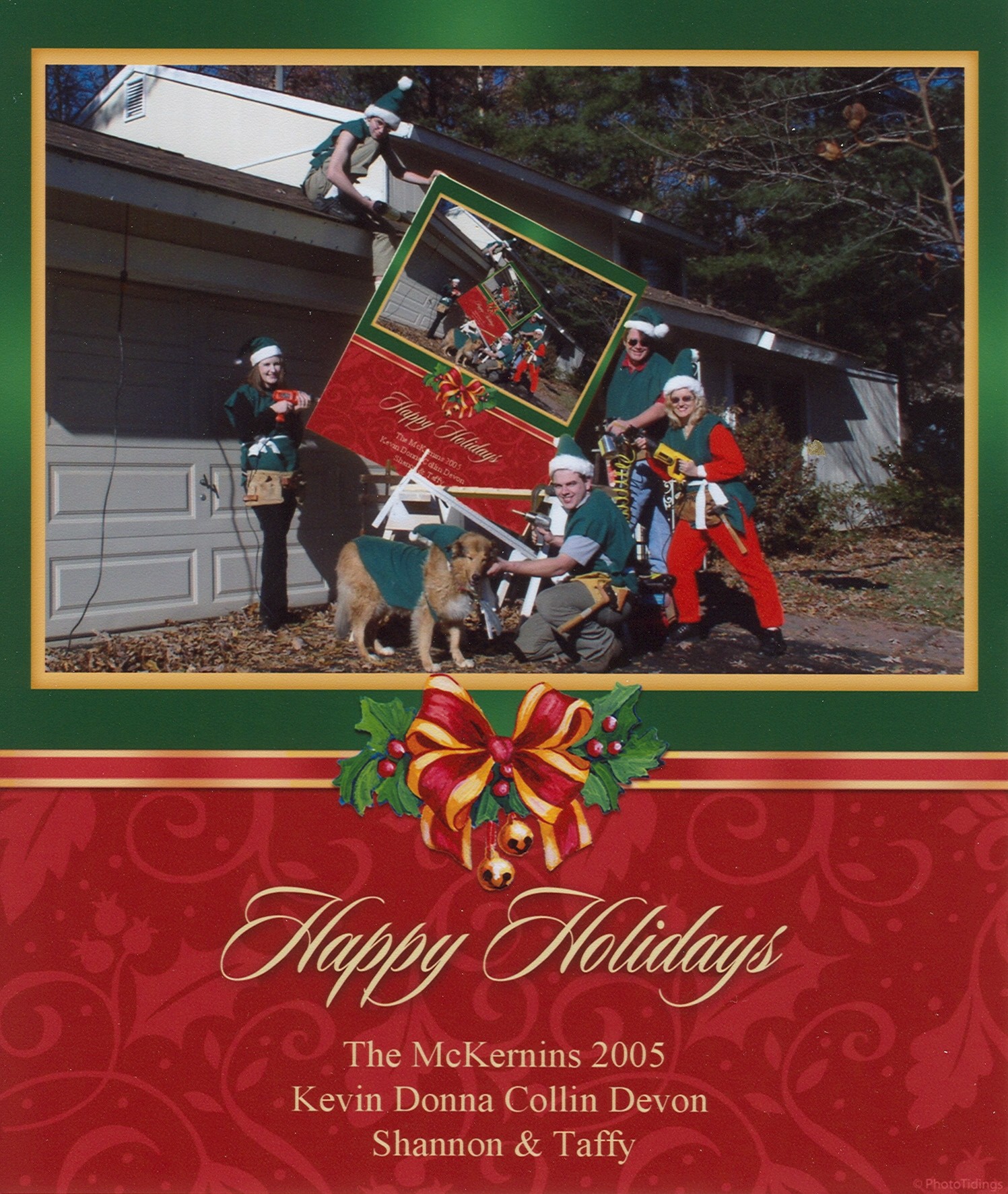 Click the photo for full-sized.

2005:
This year was all about building things. Seems like we went from 1 project to the next non-stop. From the new staircase in January, through stages for the High School drama and music departments, the annual haunted house, to the new roof and entryway in November. Everyone lent a hand. Chicks with power tools rock!
We had tried setting the camera on a tripod and using the timer to take this year's photo, but thankfully our neighbor & friend Jennifer George was driving by and offered to take the photo.