1981
1982
1983
1984
1985
1986
1987
1988
1989
1990
1991
1992
1993
1994
1995
1996
1997
1998
1999
2000
2001
2002
2003
2004
2005
2006
2007
2008
2009
2010
2011
2012
2013
2014
2015
2016
2017

Christmas 2004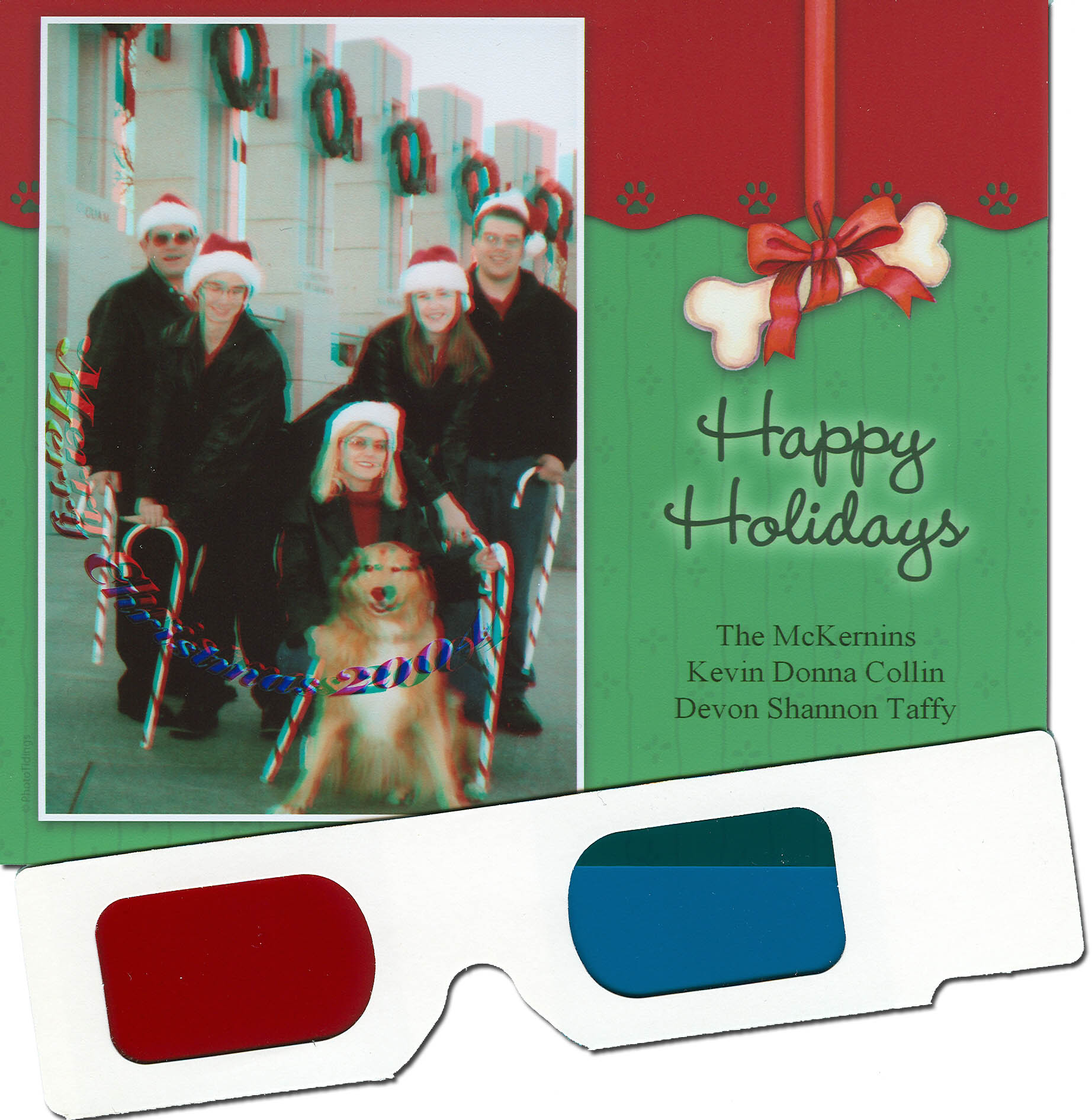 Click the photo for full-sized.

2004:
OK, so we wanted to try something REALLY different. We did a card in 3D, and sent the glasses with the cards. 2004 was a very good year: I did a lot of traveling, Donna even came with me to San Francisco; Devon graduated from High School; We had lots of visitors; and spent Our last Thanksgiving in LaGrange (Mom, finally sold the big house).
Our Neighbor & Friend Sunny Flatla took our photo this year with a special dual-image 3D camera. We are posing at the World War II memorial in Washington DC.