1981
1982
1983
1984
1985
1986
1987
1988
1989
1990
1991
1992
1993
1994
1995
1996
1997
1998
1999
2000
2001
2002
2003
2004
2005
2006
2007
2008
2009
2010
2011
2012
2013
2014
2015
2016
2017

Christmas 2013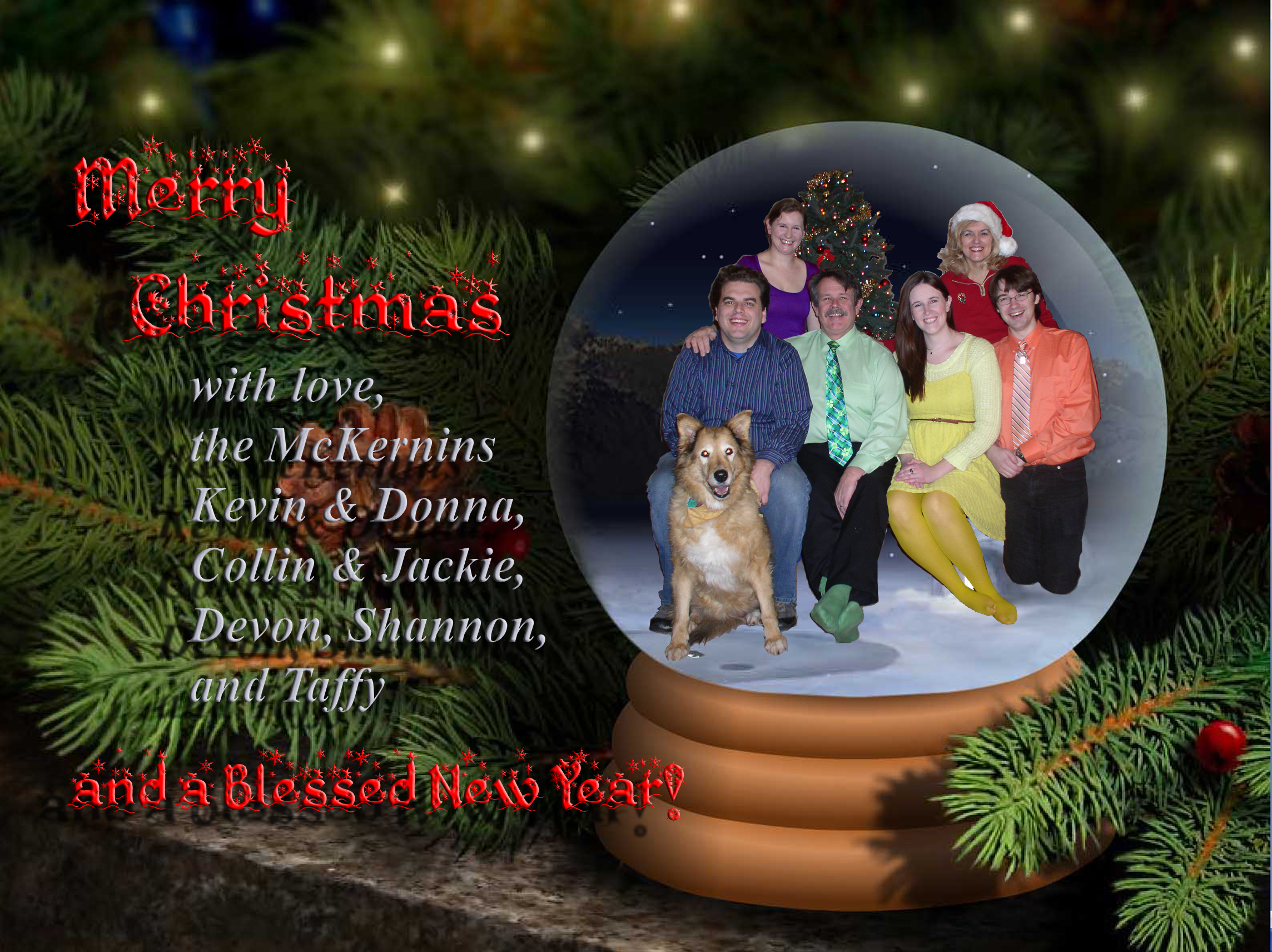 Click the photo for full-sized.

2013:

2013 was a big year for us. Collin and Jackie bought home in Mechanicsville, We partied at the inaugural ball, I ate meat until I stopped, we drank for the Cure, Crewed the DC Avon Breast Cancer walk, protested against GMOs, crewed the Overnight Walk, Kevin crewed and Donna and Ribbonheads walked in the Chicago Komen 3-Day, became a vegatarian and went on the wagon, I was the Route Safety Crew Co-Captain for the DC 3-Day, and went Punkin Chunkin with Mary, Steve and CJ.
Jan Jamil shot this year's card. We are stuck in a snowglobe!